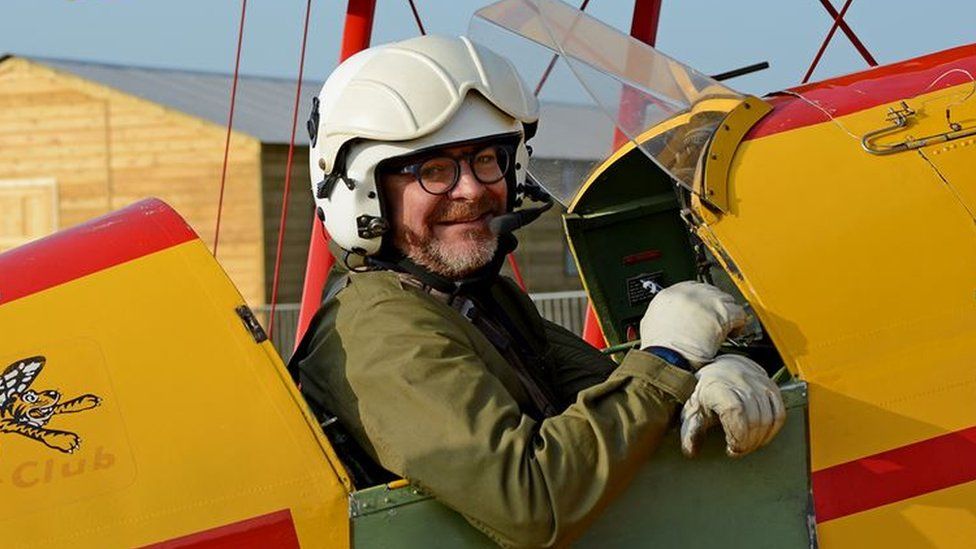 Angus Buchanan
Angus Buchanan died in a crash of a Stampe bi-plane near Headcorn Aerodrome, between Ashford and Maidstone, just before 16:30 GMT on Sunday, May 9, 2021. He was a member of the Stampe Formation Team, a local airshow act.
BBC: Pilot dies in light aircraft crash in Headcorn Aerodrome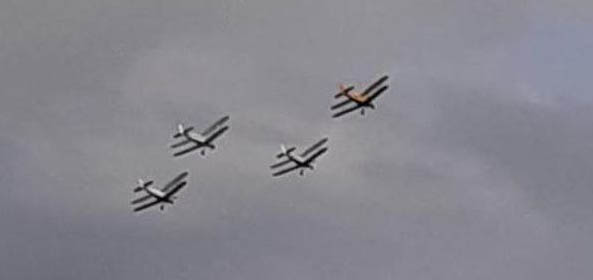 Photo by Michael Daramola just before the accident.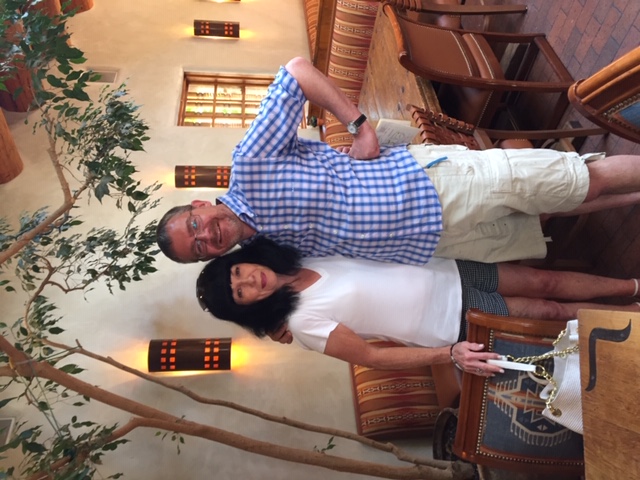 Susan Arruda and Angus at Falco Fly In 2015