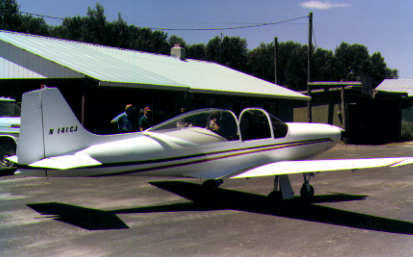 I have flown few planes that have better, more equally balanced controls for quick, agile maneuvering.
John Harns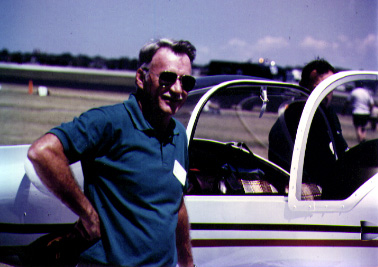 John Harns
John Harns is a retired Navy Captain who flew everything from Bearcats to F-14s -- off carriers, of course. John and Pat Harns live in Post Falls, Idaho.
Articles
First Flight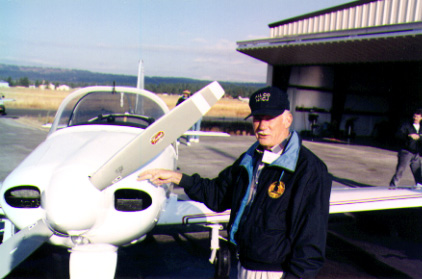 John has reduced the air inlet size for about 6 knots more speed.