| | | |
| --- | --- | --- |
| | Daniel Millas Ovalle | |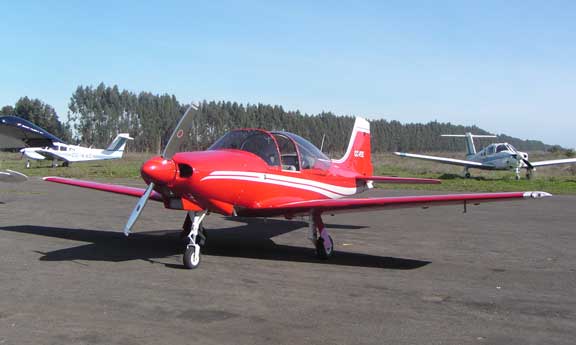 Falco F.8L CC-PZE
Originally built by the Chilean Air Force, now has a new paint scheme.
I am 34 and began flying at 17. Since then I have got multi-engine, turbo prop, acrobatics, IFR and flight instructor ratings. For the last 5 years I have been working on a real estate company that builds in all of the cities of Chile. To get faster there I use my Falco. It's great to have the opportunity of flying to your work.
I live in Santiago, the capital of Chile. My Falco is hangared on Tobalaba Aeroclub. It is just 15 minutes from home or office. In the Falco it takes just 30 minutes to cross Chile from the mountains to the sea.
Daniel Millas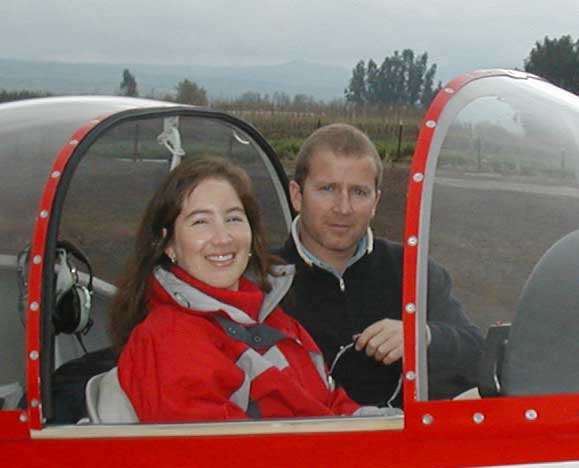 Daniel Millas Ovalle lives in Chile and now owns the Falco built by the Chilean Air Force. Email: danielmillas@alianza.cl
Photographs
The Chilean Air Force Falco New Paint Job Cowling Mod Upholstery