| | | |
| --- | --- | --- |
| | Bill Roerig | |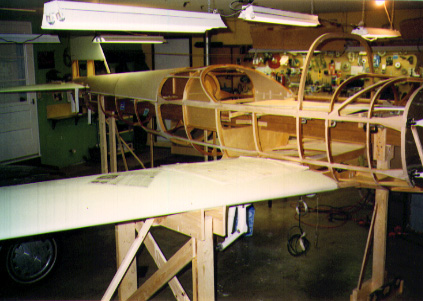 In Wisconsin, Bill Roerig's Falco is an obvious beauty.
Progress report: when I first made the decision to commit myself and my household to this project I set priority No. 1 as domestic tranquility. The second priority has been to enjoy the process and challenges that are part and parcel of building this beautiful bird and to that end I set no deadlines. So... I've heard all the friendly jibes, jabs and jokes that are bound to spring from the fertile minds of my associates, and-you know what?-that, too is fun. I must admit that from time to time I sit in the cockpit in anticipation of the day it will be in the air, but I restrict that activity somewhat since I've discovered that drool tends to strain birch plywood-although one wag suggested installing a sump pump as a countermeasure.
Presently, I am completing the installation of all controls, the actuators for the flaps, trim and gear as well as the autopilot servo and so on prior to skinning the remainder of the fuselage inside and out.
Again, thank you for your excellent support for builders-and as Red Skelton used to say - "God Bless".
Bill Roerig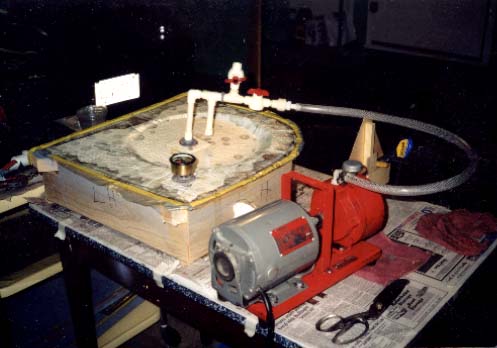 | | | |
| --- | --- | --- |
| | Vacuum-bagging a gear door. | |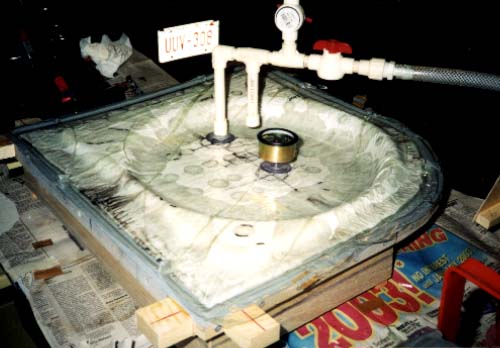 | | | |
| --- | --- | --- |
| | Another shot of vacuum bagging. Lots of fun. Doors fit fuselage and wing nicely. | |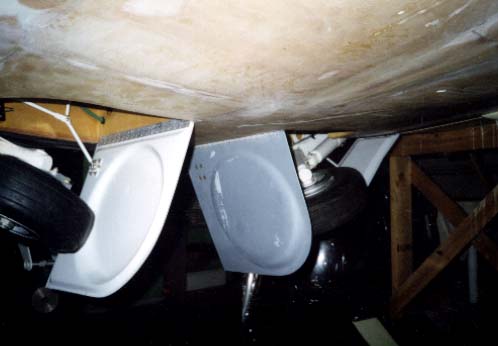 Gear and gear doors synchronized.
Works just fine and draws about ten or less amps.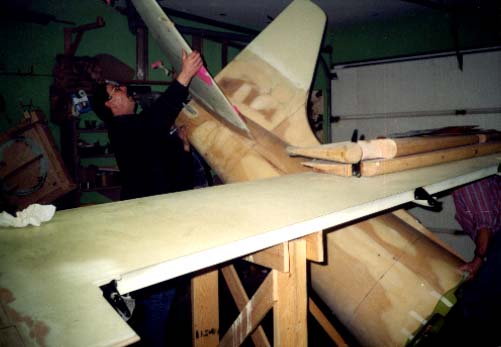 | | | |
| --- | --- | --- |
| | A tight fit. The garage seems to shrink but we made it. | |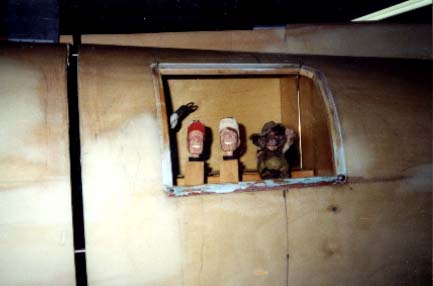 | | | |
| --- | --- | --- |
| | Cutting the tail off, with spectactors and a Norwegian troll. | |