Farewell...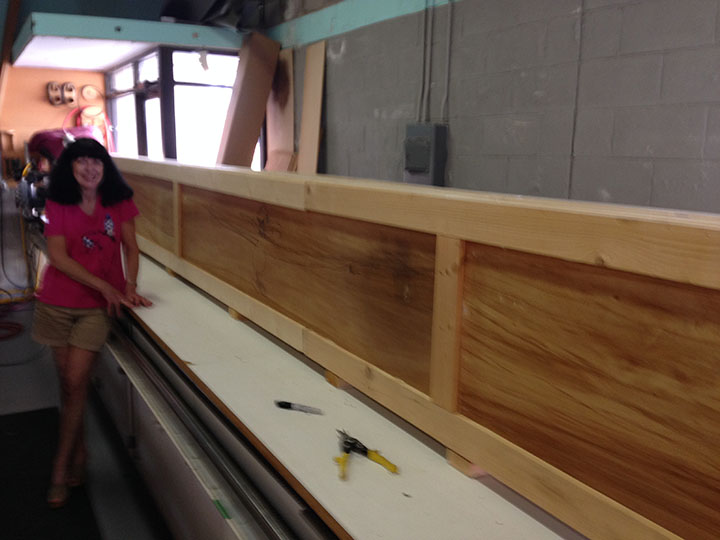 With great sadness, I am now completing the final details for shutting down Sequoia Aircraft Corp. When all these tasks are finished, my job will be done as well.
The past 6 1/2 years here have been the best "ride" of my life! I will sincerely miss all of you. I have never known a group of men with more creativity, determination, sense of adventure and humor. As you probably know by now, this year has been a personal test of physical survival for me, and I thank each of you who sent me well wishes and words of encouragement.
I need to especially thank Shawn Winston, my dear friend and our warehouse technician. For 8 1/2 years he has truly been the man behind the scenes, always working hard for you guys in making sure your orders where complete and efficiently packed and crated for shipment. I could not have managed without him.
The picture above has meaning to me. I am standing next to the very last main wing spar we had in inventory. As you can see it was crated and ready to be shipped to a new builder in California. What you may not know is that this spar was constructed by Alfred Scott. He also designed and constructed the crate that it was shipped in. If you purchased any of the wood kits in the past, you need to be aware that they were all hands-on projects for Alfred and "anointed" with his sweat and energy. Which means that most of the Falcos around the world hold his personal touch as well as yours.
So, now is the time to say "Farewell." I wish you all good health, many blessings in life, much happiness and BLUE SKIES!
Susan Arruda
support@seqair.com