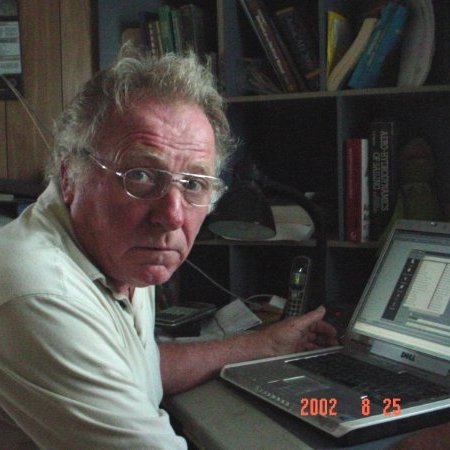 Fred Jiran
While he's always youthful, energetic and upbeat, Fred Jiran is now 78. He is selling his house in Texas and closing up shop on making composite parts.
He is going to make one last run of Falco components. Please see enclosed order form. The deadline for orders is October 15, 2018.
He will need orders for the parts in advance in order to set up for small production runs.
It's been a pleasure to deal with Fred over the years. He only does high quality work. He's a lovely guy, a bit eccentric, and he's not actually looking for any pen pals, so best to send him your orders and wait for the delivery.
Alfred Scott
To order, please use this order form:
Composite Development & Consulting
1324 9th Street
San Leon
TX 77529-2836
(281) 339-2537
fredjiran@codevco.ws
www.codevco.ws