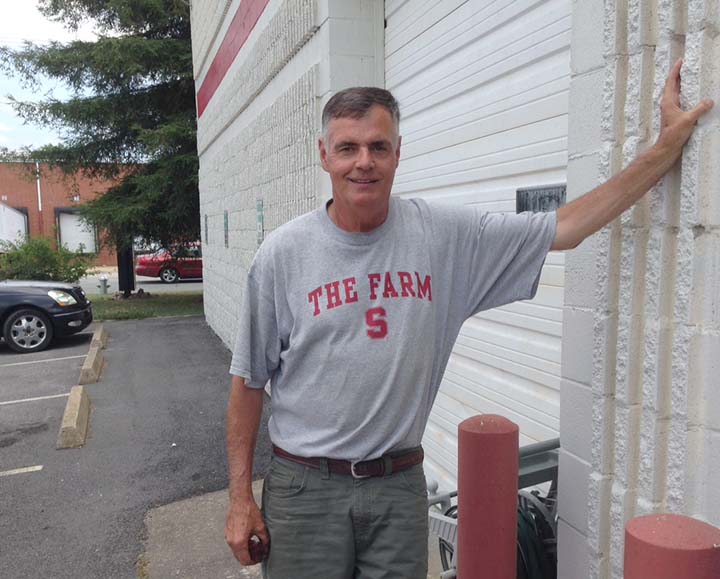 Craig Gunder
Craig Gunder admits he was never really interested in anything until going into the Navy after high school where he served as a crew chief maintaining A7 Corsairs on an aircraft carrier in the Navy. That's when he developed a life-long interest in working on aircraft. Out of the Navy, he worked on airplanes and race cars for ten years, and eventually settled in Red Lion, PA as an FAA repair station doing repairs on welded fabricated parts on certified aircraft and for air carriers.
To insure that Falco builders and pilots will have a source for fabricated parts, we have turned all of the jigs, fixtures, tooling and stamping for welded Falco components over to Craig. Note the list of stampings on our Falco drawings on the website, where we have listed the stampings that go to Craig.
Initially Craig will be making parts that we have run out of and which are needed to complete some kits. These parts are listed below, prices to follow. We're just getting started here so please give us time to get ourselves set up.
I am confident Falco builders and pilots will be happy with Craig. He only does quality work and don't get him started on Chinese 4130 tubing and some of the shortcuts often done with homebuilt aircraft. Craig is always working in the shop, and he's not looking for any pen pals and doen't want to spend any more time on the phone than necessary.
Alfred Scott
Falco Parts
P/N 703 Rudder Pedal, R.H. (G6)
P/N 704 Rudder Pedal, L.H. (G6)
P/N 709-2 Flap Torque Tube (GG122)
P/N 711-2A Flap Torque Tube (GG124)
P/N 718 Control Stick Connecting Rod (GG43)
Gunder Restoration & Design
120 Yoe Drive
Red Lion
PA 17356
(717) 246-1200
(717) 495-3226 cell
N46079@comcast.net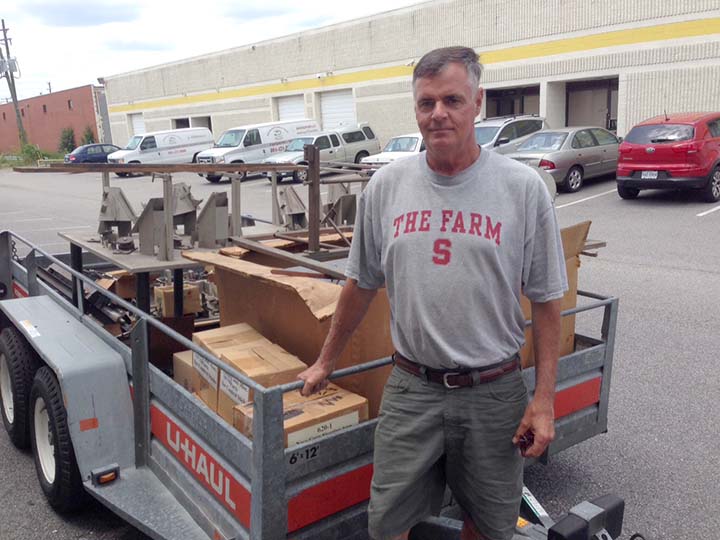 Craig with only portion of the Falco jigs for the engine mounts, landing gear, canopy frames, etc.