Kit No. 815-2
Left Hand Throttle Equipment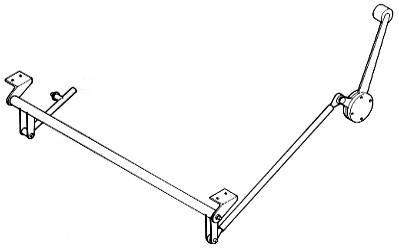 All components for the installation of the left hand throttle option.
This kit includes the left hand throttle control arm, knob, mounting plates, torque tube, pushrods and all required hardware.
The installation of this kit is optional. It provides for a left hand throttle in addition to the throttle installed in the center quadrant. The installation is very simple as the instrument panel and center throttle are machined to accept this installation.
Go back to Falco Kits