FOR SALE
F.8L Falco LN-LOB
I am selling my Falco F.8L first certified June 2018.
YIO-320 Lycoming engine and Hartzell CS propeller. All new from original manufacture.
The engine and propeller have only 35 hours flight time.
Two Becker radios
Bendix King KT 74 trandsponder mode S
Davtron digital OAT.
Alcor EGT type K 90
Dynon intercom
Inverted fuel tank
VFR instrument equiped.
Built all from Sequoia Falco plans, kits and specifications with no major modifications.
Yellow with brown markings and all gray interior.
Thie Falco has just 35 hours of flying, and it is a joy to fly.
It cruises at 145 knots, and it has not been used for aerobatic maneuvers.
I am selling my Falco for loss of interest. The hard work over 12 years has just drained all the pleasure of flying out of me.
This is not an easy decision to make, but this wonderful airplane needs a good home to be loved and taken care of.
Price: $100.000 USD.
Location: Bodoe, Norway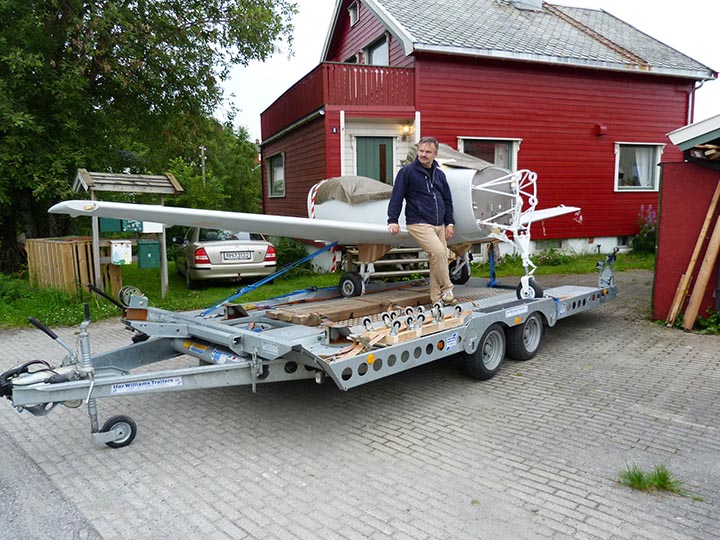 Bjorn Joar Brekke
Nestleder Structure
Wideroe
Technical Services
bjorn.joar.brekke@wideroe.no
Telephone: 98901189
Or see Bjorn Brekke at Sequoia Falco website and Falco hangar.