From: "Ray Walters" <ray@orwell.co.uk>
Date: December 17, 2005 7:41:40 AM EST
To: <support@seqair.com>
Subject: falco G-BVDP

I can now confirm that G-BVDP has been sold and is waiting delivery to it's new home. The new owner is Nick Turner from Surrey UK.
Thanks very much for your help in selling the Falco, as it was spotted by Nick on your website! I am now looking forward to Jim Dowe completing his Falco so that I might be lucky enough to fly one again.
Thanks again and I wish you all a very merry Christmas and a prosperous new year.

Regards

Ray Walters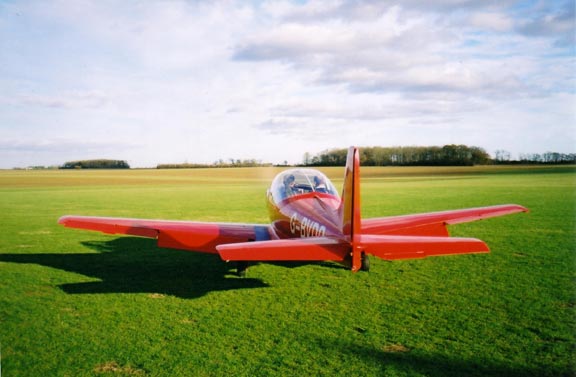 Tim Painter has asked if I would try to sell his recently built Falco for him as he is off around the Med soaking up the sunshine on his boat for the next year or two, lucky or wot!
Tim built the Falco from plans and I have been flying it for the past 12 months she flys really well. The build process can be seen on this web site in the 'hangar' section under 'Tim Painter'
Ray Walters
G-BVDP
First flown January 2004
PFA permit to fly till June 2005
Lycoming 0320 B3B
Hartzel constant speed propeller
Airframe 50 hrs aprox.
Engine 55 hrs since top overhaul
720 Radio with intercom and play back
Transponder
Nav lights and strobes
Aerobatic +6 -3
Absolutely brilliant to fly
£55,000 ovno consider p/ex 1 or 2 seat toy.
The builder owner is now overseas and I'm left to fly her, so no hurry to sell!
Please contact Ray Walters on +44 (0)1473 623890 or +44 (0)7767610772 or ray@orwell.co.uk