| | | |
| --- | --- | --- |
| | Craig Bransfield | |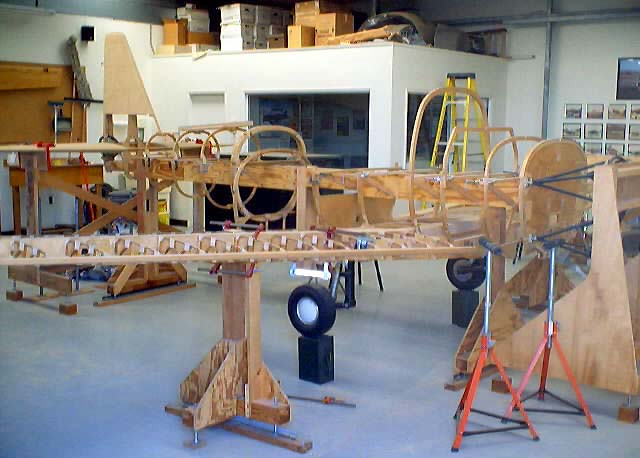 Craig Bransfield's Falco project
Here are some recent Falco project pictures, including one VERY RARE one with the "alleged" builder lounging on the right! Plus, a photo of me and my best friend having ENTIRELY TOO MUCH FUN!!!
Craig Bransfield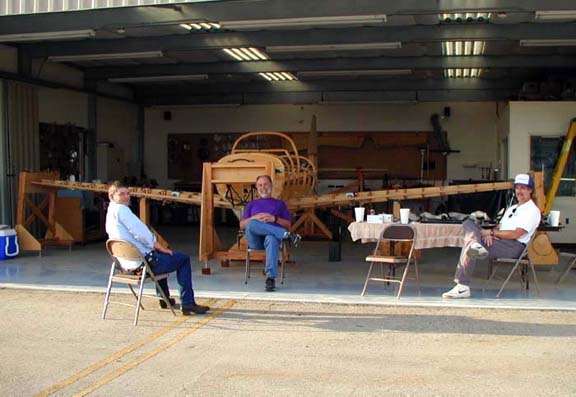 Craig Bransfield, far right, and hangar buddies
Craig Bransfield is a system engineer/programmer in Bakersfield, California. Craig Bransfield, P. O. Box 22015, Bakersfield, CA 93390-2015. Phone/Fax: (661) 663-9631, Pager: (661) 638-9636, Email: rcbsystems@bak.rr.com or cbransfield@bak.rr.com Check out Craig's website for RCB Systems.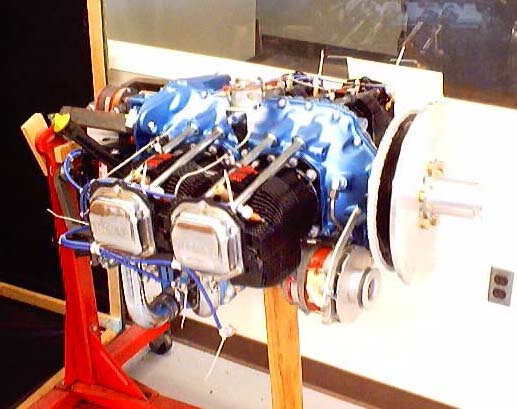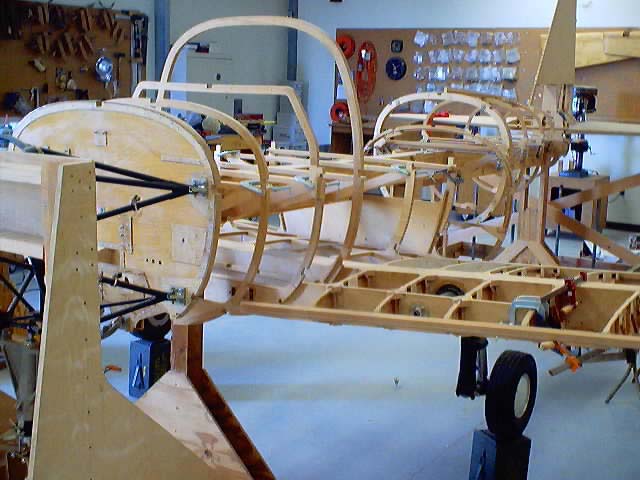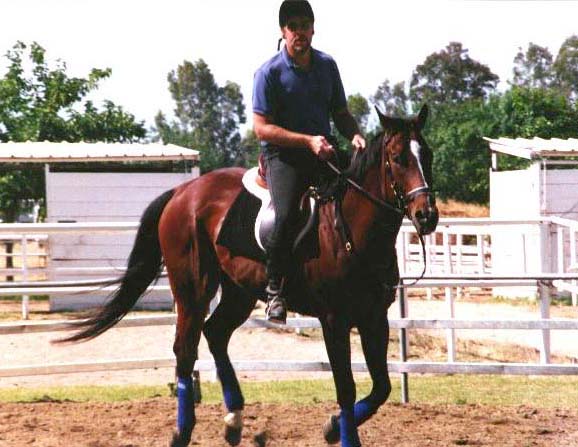 Craig and Woody