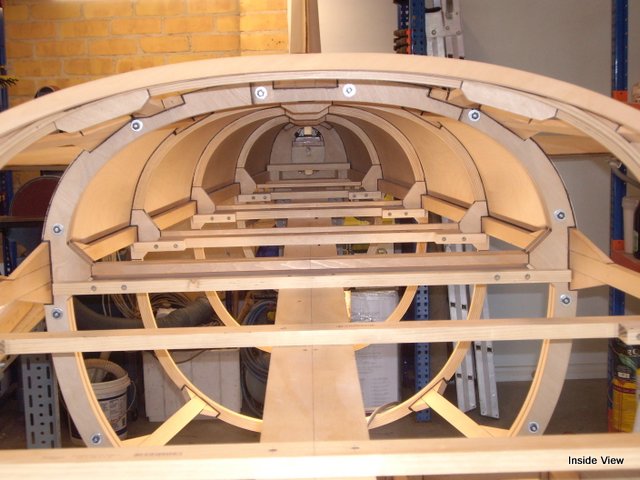 I bought plans set 1516 from Sequoia and ordered the complete cut-to-size Spruce kit from Marc Septav in mid 2008 but really didn't get into serious building until early '10 when the Birch Plywood arrived from Koskisen's in Finland. Since then I've spent most of my spare time on the project - less a few months here and there on overseas holidays (to keep the 'better half' on-side) and yet a few more to gain my PPL.

So far I've managed to do all the work myself (including the metal work and machining) and I expect at the current rate of progress, perhaps two more years should see a completed aircraft.

A significant milestone was achieved today - all the control surfaces are complete and actually look like they belong to a Falco.
Reece Polmear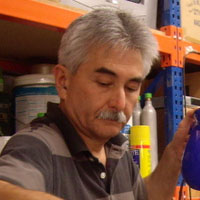 Reece Polmear
Reece Polmear was a navigator in the Royal Australian Air Force. He bought the Falco plans in 2008 and is building all his parts. Reece is retired and lives in Canberra.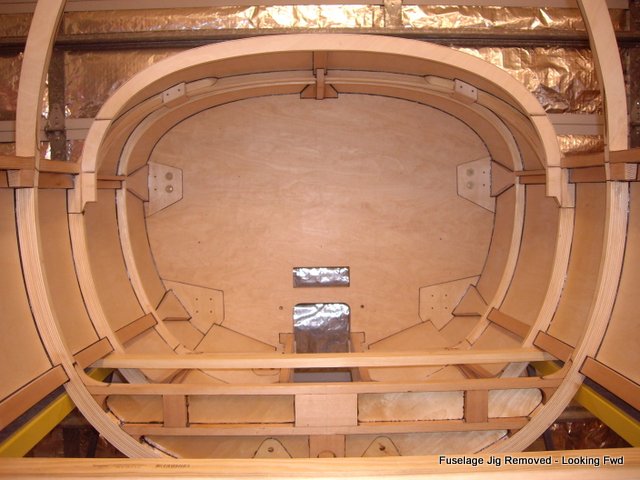 Follow Reece's project in the Falco Forum,
Progress Reports, Falco 1516 Progress - Reece Polmear