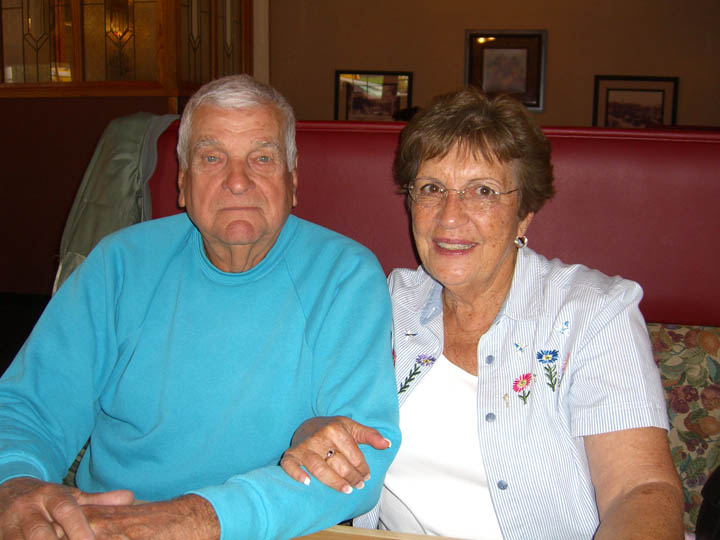 Rex and Jody Hume
This is just a note to let you know my husband, Rex Hume, made his last flight straight into the arms of Jesus on Feb 10, 2011 about 3:15 p.m.. He was diagnosed with cancer last June and spent several months seeking treatment, however nothing was successful. There will be a memorial service at Calvary Chapel Grants Pass, 7th and G Sts at 2 p.m. on Saturday February 19, 2011. In lieu of flowers please send donations to CCGP Teen Ministry, PO Box 2049, Grants Pass, OR 97528, or OAHS, P.O. Box 553, Cottage Grove, OR 97424.
Jody Hume
rexnjody@clearwire.net
As many of you know a valued member of the Grants Pass aviation community, Rex Hume, recently passed away after losing his fight with cancer. Jody has made it known that there will be a memorial service for Rex on Saturday, February 19th at the Calvary Chapel located at the corner of 7th and G Streets at 2:00 p.m. An offer was made to Jody to put together an honorary fly-over by local pilots to coincide with the service. Given Rex's unbridled enthusiasm for aviation and the part it played in his life, this would be a fitting tribute. If anyone on this mailing list would like to participate, I would be happy to hear from you. Having done this before with another EAA chapter of which I was a member, I would suggest flying in trail or perhaps in two well-spaced parallel paths rather than attempting to
fly in any more sophisticated formation.
Unfortunately, participation in this effort would preclude attendance at the memorial service, so an individual choice would have to be made. Be assured that Jody and the family would appreciate your presence in either case.
If you're interested in flying please let me know via e-mail, or you may call 541-282-4127.
Brent Battles
EAA Chapter 725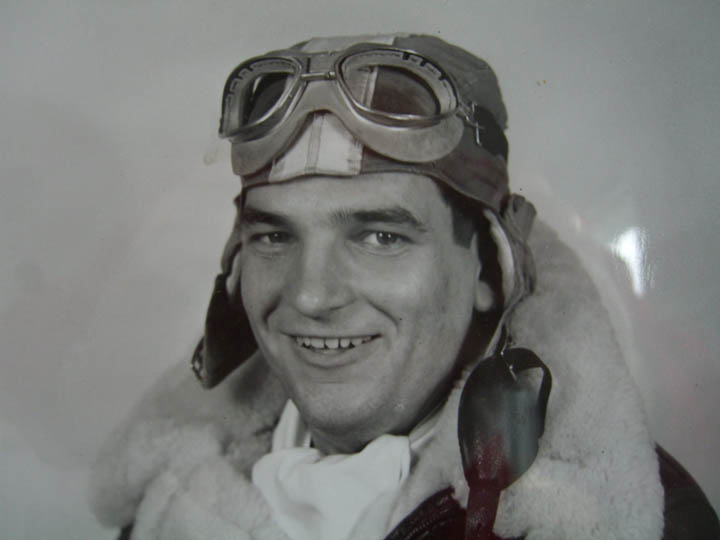 Rex a few years ago.
Rex Hume sold his Falco to Simon Paul of the Netherlands in 2008. Simon had engine failure in Canada on the way home and lived to tell the story.